Famous Rajindra hospital was built in 1954. It is linked with The Government Medical College. Rajindra Hospital is a major hospital in Punjab. Hospital offers so many services to patients. It has a specialized staff for Surgery, Ultrasonography, Obstetrics, Radiotherapy and Plastic Surgery. Mata Kaushalaya Devi Hospital which was formed in 1890 as a Lady Dufferin Hospital provides support to Rajindra Hospital.
In 1954, Rajindra Hospital has the capacity of 900 beds. The hospital is fully furnished. It has latest equipments and devices which helps in better treatment of the patients. Hospital has two spacious lecture theaters. Audio Visual aids and Epidiascopes projections are present in hospital.An advanced trauma center is under construction with the area of 80,000 sq ft (7,400 m2).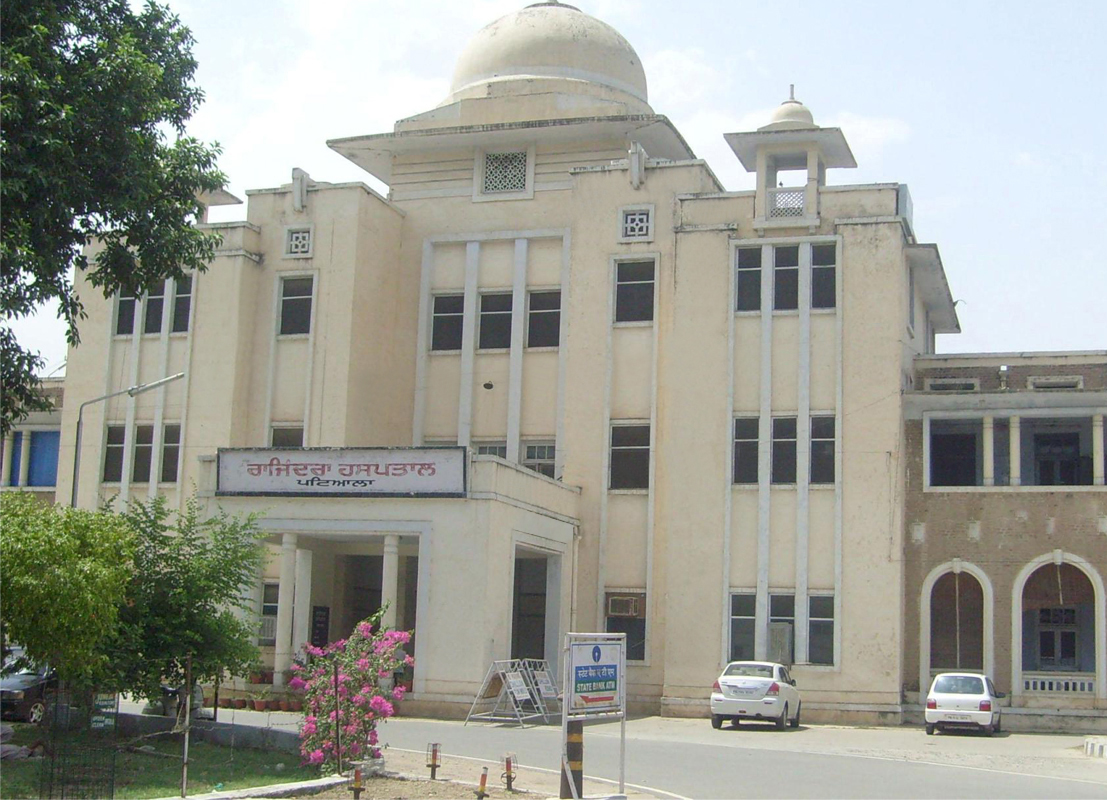 It will provide the facility of 100 beds and will offer so many services like Orthopedics, General Surgery, Burns/plastic surgery, Rehab. Unit, Neurosurgery, ICU, Lab. facility (MRI, Radiology imaging / CT scan/ clinical path, ultrasound, and biochemistry labs).