Orthopedics is a medical specialty that focuses on the diagnosis, correction, prevention, and treatment of patients with skeletal deformities – disorders of the bones, joints, muscles, ligaments, tendons, nerves and skin. These elements make up the musculoskeletal system.
Your body's musculoskeletal system is a complex system of bones, joints, ligaments, tendons, muscles and nerves and allows you to move, work and be active. Once devoted to the care of children with spine and limb deformities, orthopedics now cares for patients of all ages, from newborns with clubfeet, to young athletes requiring arthroscopic surgery, to older people with arthritis.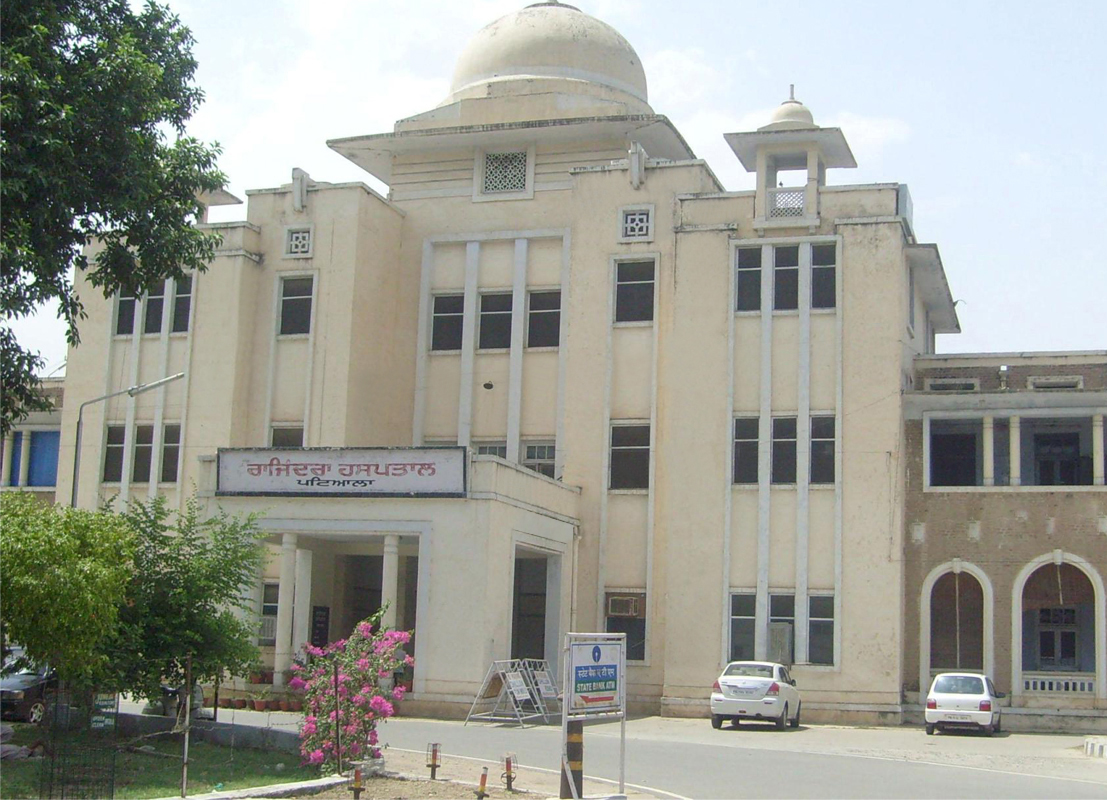 The physicians who specialize in this area are called orthopedic surgeons or orthopedists.
Orthopedic patients have benefited from technological advances such as joint replacement, and the arthroscope that allows the orthopedist to look inside a joint. But your visit will start with a personal interview and physical examination. This may be followed by diagnostic tests such as blood tests, X-rays, or other tests.
Your treatment may involve medical counseling, medications, casts, splints, and therapies such as exercise, or surgery. For most orthopedic diseases and injuries, there is more than one form of treatment. Your orthopedist will discuss the treatment options with you and help you select the best treatment plan to enable you to live an active and functional life.