Cardiothoracic surgery is one of the most challenging and demanding areas of surgery. It's also highly competitive with a relatively small number of jobs. The work is extremely rewarding, since diseases of the chest are a major cause of ill-health and death throughout the world.
As a cardiothoracic surgeon you will see the immediate and often life-changing results of your work. Since the end of the Second World War cardiothoracic surgery has seen rapid growth, coupled with fast-paced technological changes. The specialty is relatively young and is still evolving.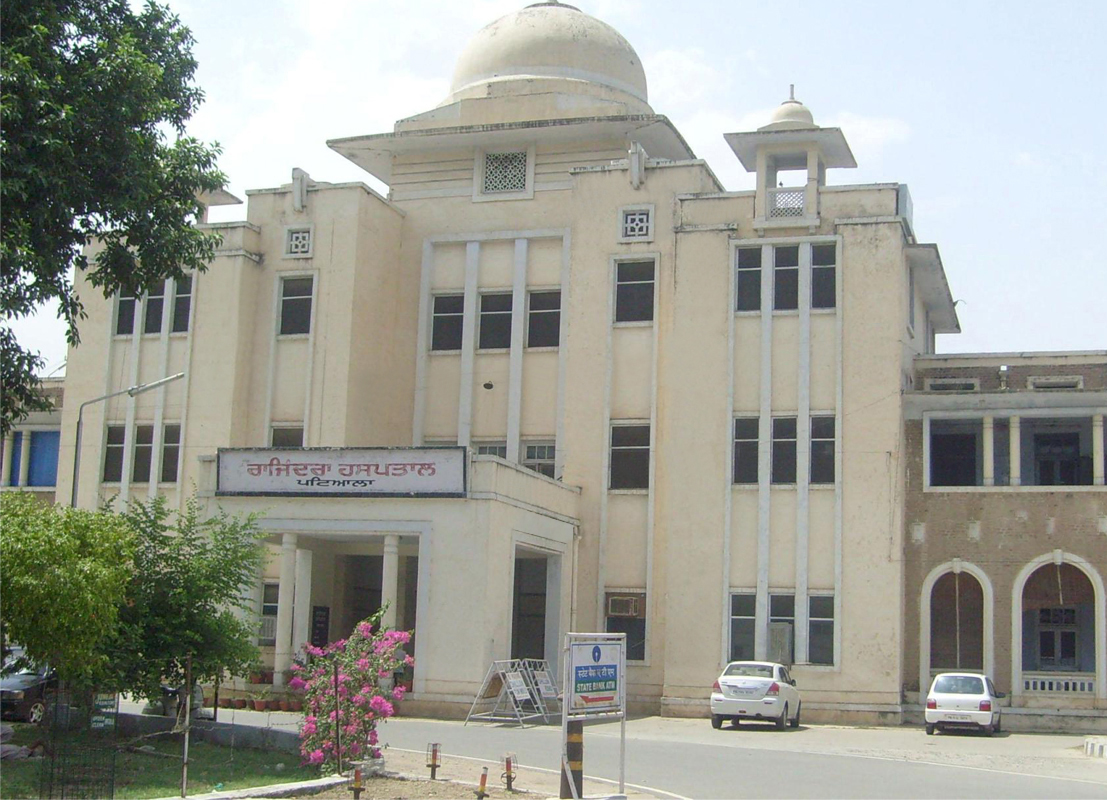 Monitoring patients in intensive care is a vital part of the work. Although cardiothoracic surgery is relatively safe, complications can occur, including death, stroke, infection, bleeding and heart rhythm problems amongst other things.