Anesthesia or anaesthesia (from Greek "without sensation") is a state of controlled, temporary loss of sensation or awareness that is induced for medical purposes. It may include analgesia (relief from or prevention of pain), paralysis (muscle relaxation), amnesia (loss of memory), or unconsciousness. A patient under the effects of anesthetic drugs is referred to as being anesthetized.
Anesthesia enables the painless performance of medical procedures that would otherwise cause severe or intolerable pain to an unanesthetized patient, or would otherwise be technically unfeasible. Three broad categories of anesthesia exist: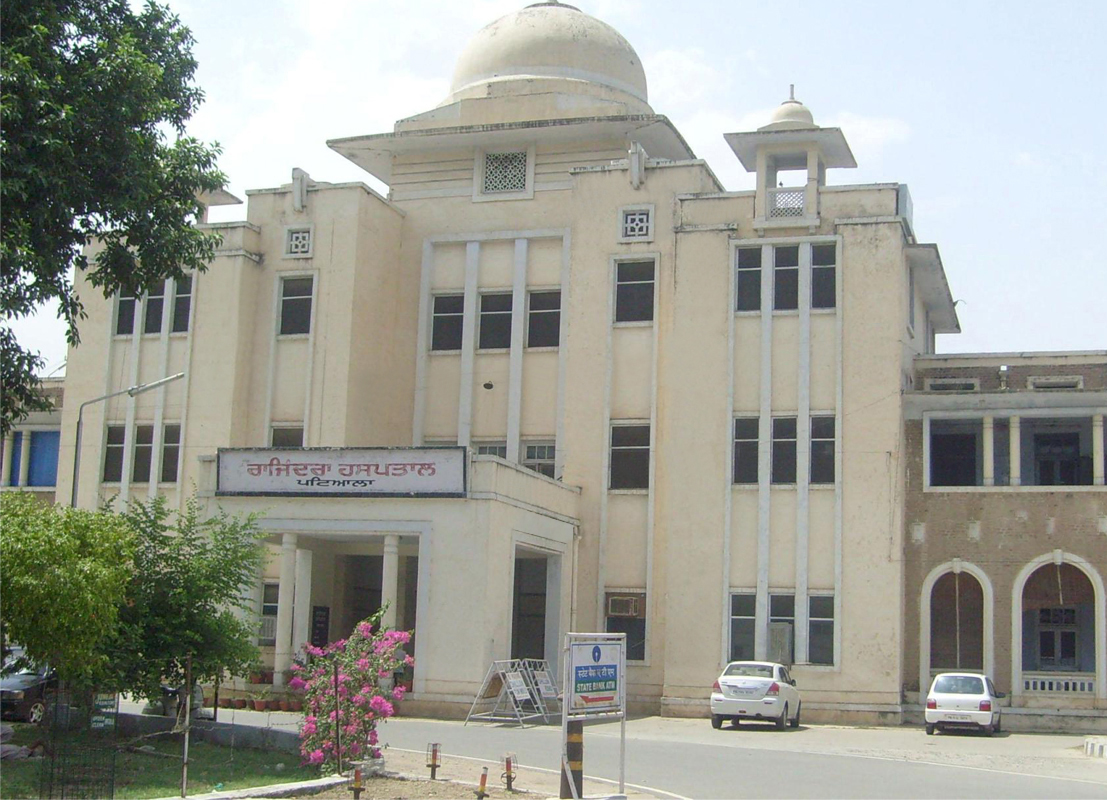 A physician who specializes in neurosurgery. Neurosurgeons are not just brain surgeons, they are medically trained neurosurgical specialists who can also help patients suffering from back and neck pain as well as a host of other illnesses ranging from trigeminal neuralgia to head injury and Parkinson's disease.